1. Houzz

All great dreams start off with inspiration and so when you're about to build, you can't have enough of it. Houzz is your interior design app on the go and it's filled with a large database of design ideas, creative concepts and product reviews. The app is free, easy to use and beautifully designed to create different rooms and browse ideas. To top it off, Houzz also gives you the opportunity to look up professionals in your area, like architects, builders and suppliers to help you complete your project.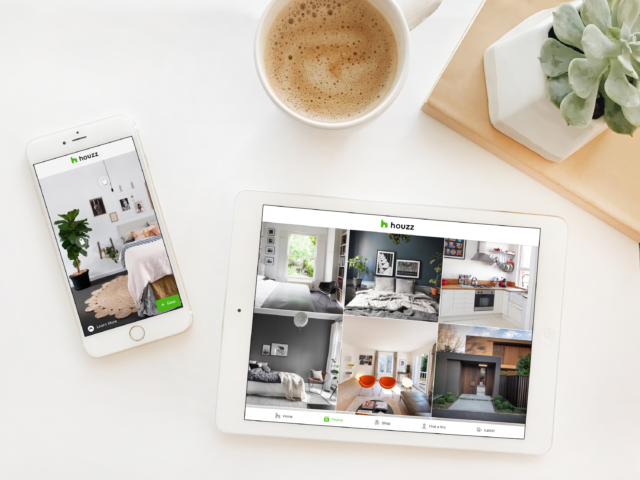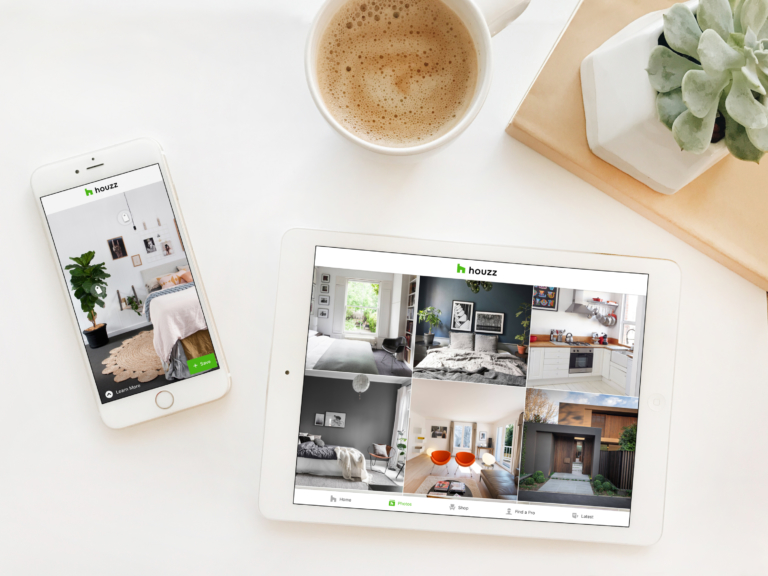 2. Palette Cam
Palette Cam is a great free tool for creating colour unique colour palettes and schemes using inspiration found in everyday life. The app allows you to grab colours from your camera or saved photographs – it will match them and generate individual HEX and RGB values (colour codes) for each shade. The built in zoom view gives you pixel level precision when picking colours making this a fabulous tool for creating colour schemes and making paint colour and textile selections.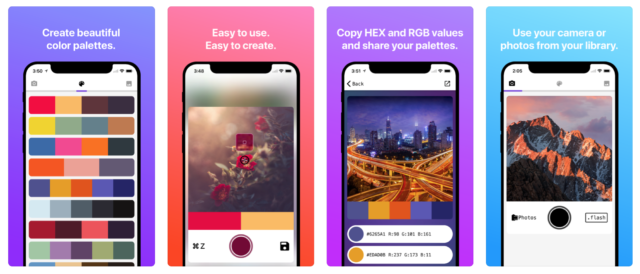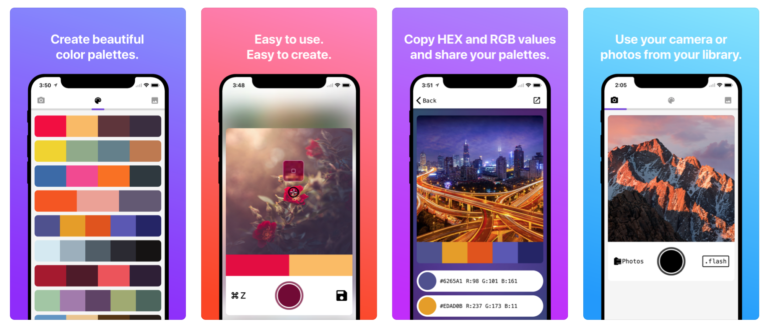 3. Home Design 3D
Home Design 3D allows you to build a 3D model of your home so you can test out ideas before lifting a hammer or fetching the toolbox.
The free app gives a floorplan and room layout which you can draw in 2D, creating openings, adding walls, changing the shape and orientation – even the thickness of the walls can be drawn up. Designing your home becomes quick and intuitive, with customised textures, 3D project modes and night/day function to show you exactly what side of the house the light will fall at different times each day. You can also select furniture and décor items to really give you a sense of the final feel.
To top it off, you can also visualise and 'visit' your creation in real-time 3D using the app's brand new photorealistic 3D rendering.


4. iHandy Carpenter
For $2.99 you can have a protractor, ruler, bubble leveller, plumb bob and surface leveller all in the palm of your hand. Visually engaging, it's the handiest and prettiest carpenter toolkit on the market to help you with any home project, big or small.
The app is very accurate and easy to use for first timers out there, effectively combining five professional tools into one.
Steel protractor: Measures angles from 0 to 180 degrees.
Steel ruler: Supports both centimetres and inches and is capable of measuring items longer than your phone.
Bubble level bar: Exactly as you see it in carpenter shops.
Plumb bob: The most convenient and easy way to verify the verticality of lines or walls.
Surface level: Levels out any flat surface.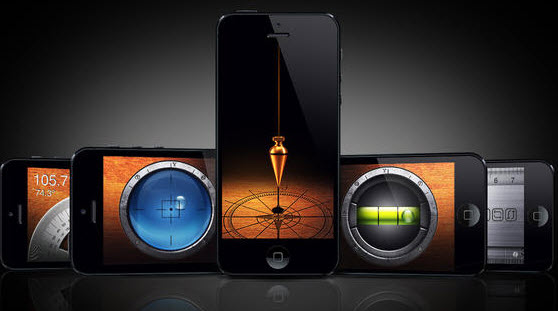 5. Home Outside
For $4.49, Home Outside is a landscape design app with all the tools you need to mock up your garden, create new garden designs and then share them with friends and family. It's ideal for homeowners looking to try out new ideas in their yard and it allows you to select and place over 700 hand-drawn elements including trees, gardens, pools, patios, hammocks, driveways, houses and sheds, solar panels and more. It creates professional looking 2D aerial plans.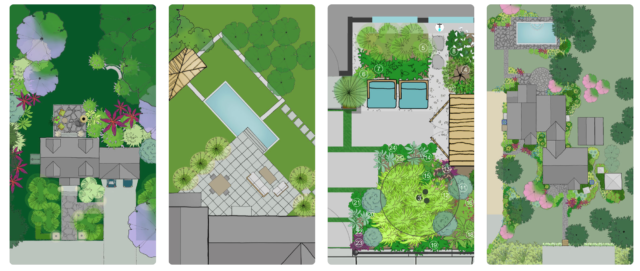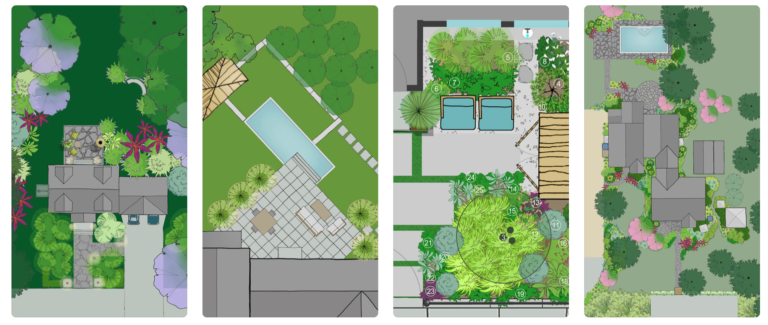 6. iScape – Landscape Designs
A free app, iScape lets you visualise a finished landscape project on your property before you even get the shovel out of the shed. The app acts as a virtual garden so you can plan, plant and produce your own personal oasis and produce photorealistic renders of your outdoor spaces (augmented reality or 2D designs) that can be saved straight to your smartphone or iPad using real images and actual photographs.
The app lets you tailor your projects (you can adjust colours, add layers, text and texture) before editing and saving them. Once you have collated your ideas you can share and favourite them too.